11/07/2018
KS Illyria marks Sava Re's day with humanitarian activities
On the occasion of the day of "Sava Re", on the 7. April 2017, the Insurance Company "ILLYRIA" sh.a. organized two activities:
Blood donations to the Blood Transplant Institute and
visit to the "Down Syndrome Kosova" Association.

A considerable number of employees have come forward as volunteers for blood donation to the Blood Transfusion Institute in Pristina, where they once again demonstrated their readiness to help others in need.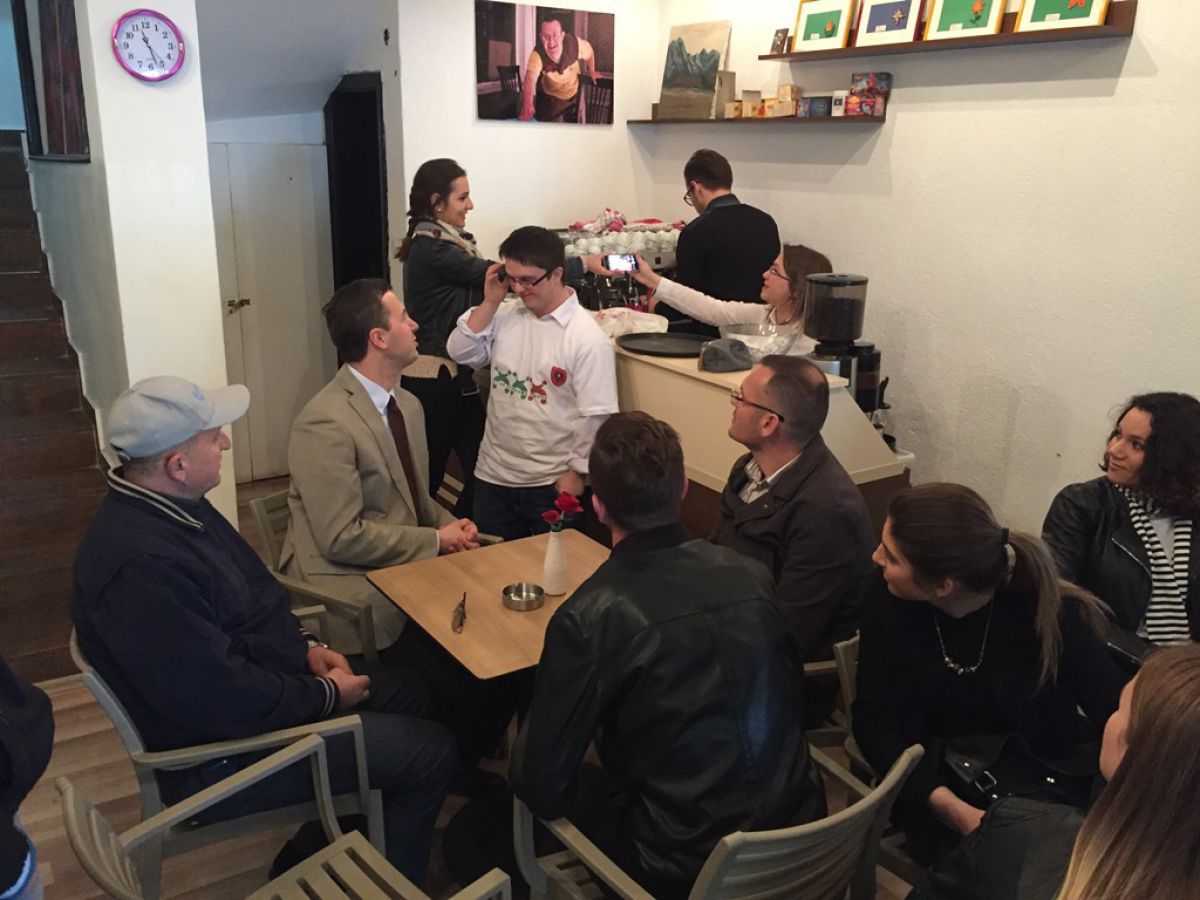 The second group visited the Down Syndrome Kosova Association, respectively, staying in the cafe "x21", managed by young people who are affected by this syndrome.
At the Association, one could the people affected by Down Syndrome, preparing postcards and packaging "Amë" honey.
All departments of the company participated in these activities and were welcomed by the Blood Transfusion Institute and by Down Syndrome Kosova.